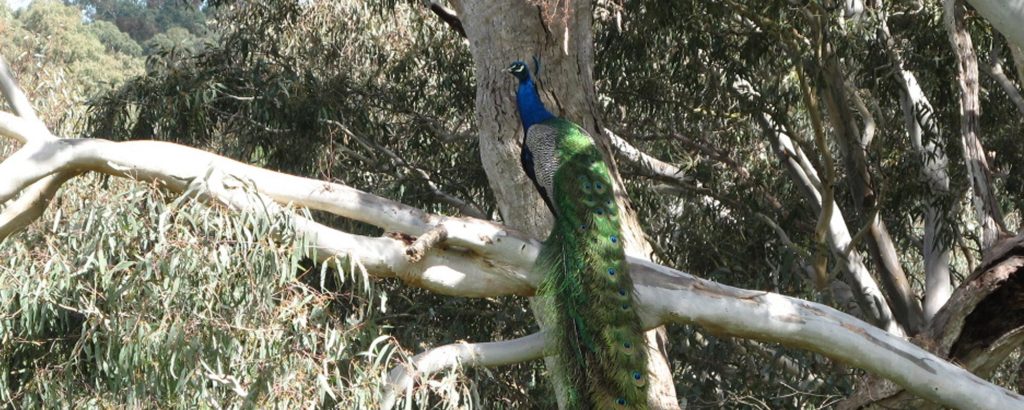 ---
Rates
$160 per couple per night.
$80 per extra person per night.
Children under 12 years $50 per night.
Mid week rental (Monday to Thursday) – book 4 nights and pay for 3 nights (this rate only applies for 2 or more people).
Minimum stay two nights – weekends and long weekends.
Kelpie Festival weekend 3 nights minimum stay with minimum number of people 4 adults.
Weekly rental (7 nights) for 1 couple $900.
Longer stay? Contact us for a quote.
---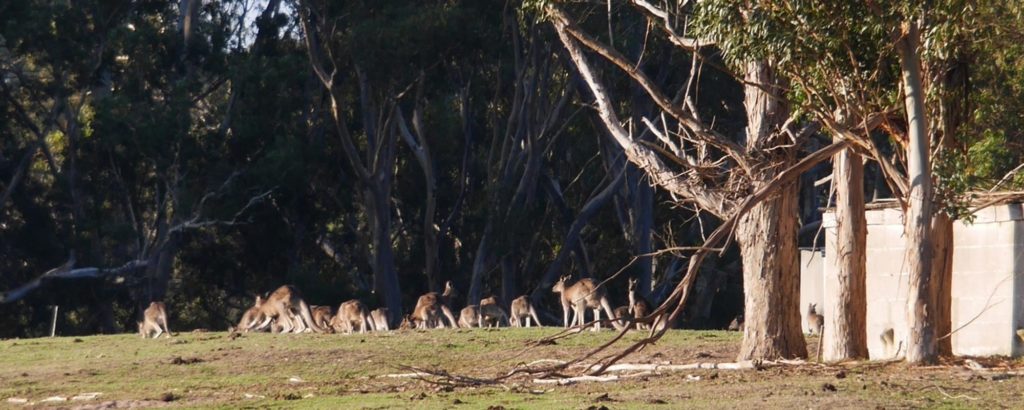 ---
What people have had to say
"Thank you for an amazing stay. We enjoyed all the biscuits and beautiful bread, jam & eggs! Also the walk to the creek was perfect. We are all returning home feeling regenerated & relaxed." (2020)
"Many thanks for a relaxing stay on your beautiful farm. The walking trails and birdlife and emus were a highlight. I even saw a wedge tailed eagle." (2020)
"Thanks so much for the lovely stay! I had a lot of fun making the fires and feeding the cattle. I look forward to coming back again." (2020)
"This is now the eighth year we have come back to enjoy paradise. Thank you so much again for a wonderful stay, all the goodies and great company." (2019)
"What a slice of paradise! So well thought out & so comfortable. Thanks for all the goodies! We loved wandering around the farm. If only it wasn't so far from Melbourne we'd be back in a flash!" (2019)
"Lovely clean, light & airy cottage. Well provisioned! And what a lovely property – well situated on fertile river flats! We hope to return in the future." (2018)
"We only got to spend a night as we were just passing through on our way home. We had a wonderful relaxing evening. Great to 'unplug' from the world here." (2017)
"Exceeded our expectations in every way. A truly wonderful weekend escape. We will be back." (2016)
"Loved our few days here at Tolka Cottage amongst the birds, cooks, geese, ducks, cows, horses and dogs! So much nicer than staying in a hotel while we attended the Kelpie Festival." (2015)
---